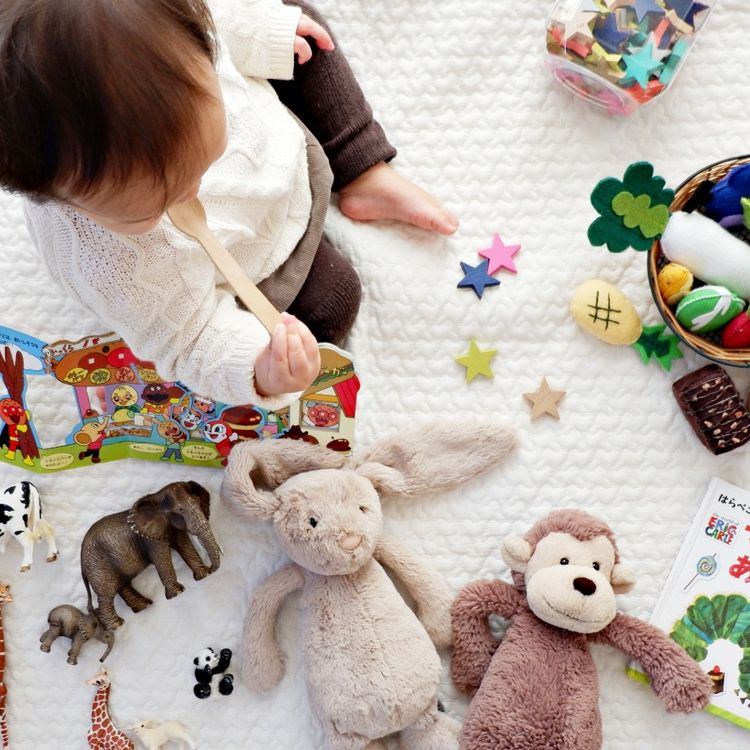 Looking for a reliable babysitting service? We, Portugalvillas, offer a professional babysitting service at home. Our two dedicated Dutch babysitters are ready to look after your children. They are very experienced and will make sure your children have a great time.
Information & prices
A romantic night out, a day at the beach or you would like to have some free time? We offer babysitting services tailored to your needs. Our rates vary depending on your location, the number of children and their ages.
Let us help you enjoy your time in Portugal. Contact us for more information and prices. Your children are in good hands with our Babysitting service.
Reply a request