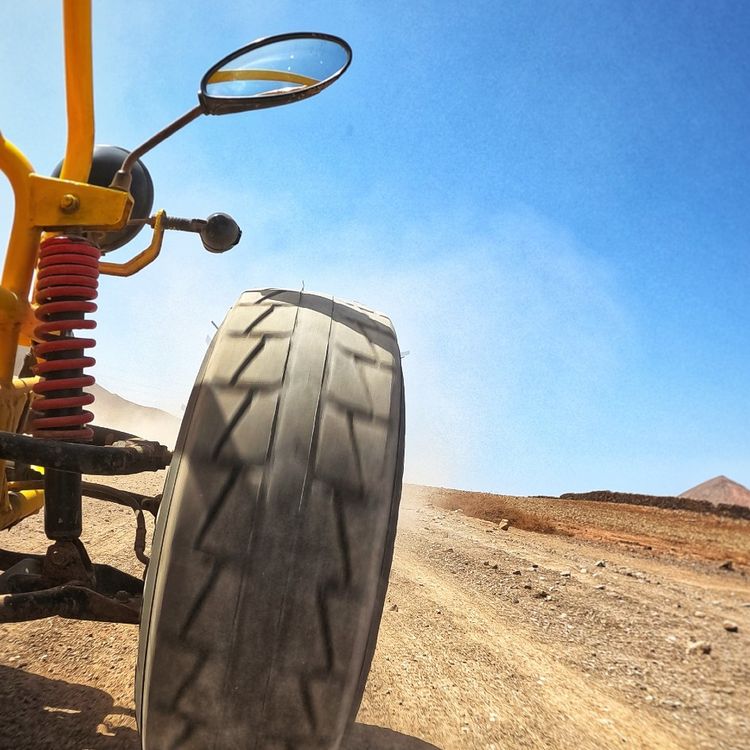 Are you looking for an unforgettable adventure? Portugalvillas offers guided buggy tours in beautiful Silves, the Algarve's most beautiful area. With our powerful 500cc buggies, you will explore breathtaking landscapes and enjoy panoramic views. We recommend booking early so you don't miss out on this amazing adventure!
Tours & Prices
2-hour tour for 150 euro
1.5-hour tour for 120 euros
1-hour tour for 100 euros (only with 2 or more buggies)
A buggy fits 2 people. For all tours, prices are per buggy. For example the 2-hour tour, the price is 150 euros per buggy for 2 people.
Our prices include: Dust mask, safety glasses and second driver.
Apply a request