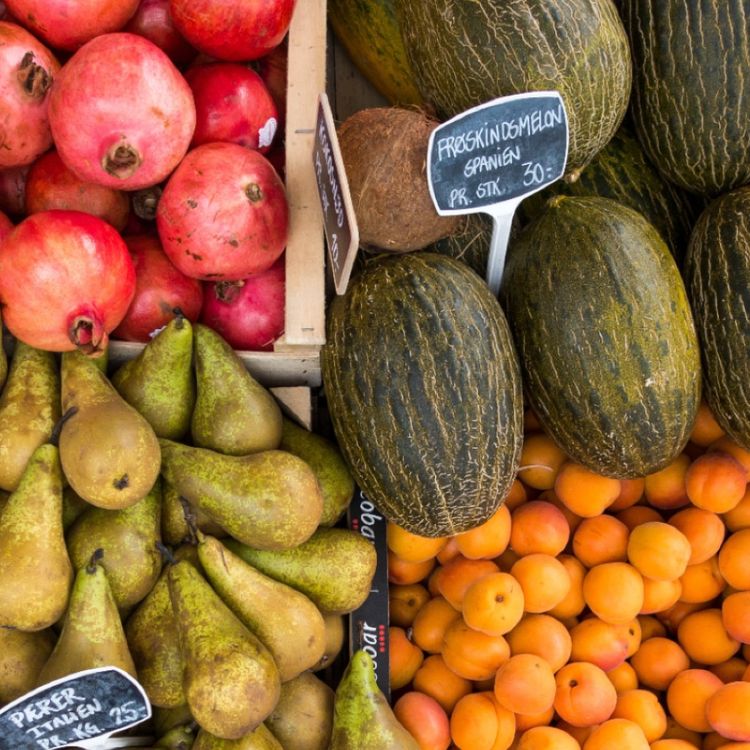 A good and relaxing start to your holiday? Then, the grocery shopping service is a good idea. We understand at Portugalvillas that arriving at your holiday destination can take a lot of energy, especially if you arrive late. That is why we offer a special grocery shopping service for the day of arrival, so you can relax and enjoy your stay from the start.
A stocked fridge on the day of arrival
Imagine... you finally arrived at your villa in Portugal after a long journey. You step inside the house and discover that the fridge is already stocked with fresh groceries. Everything you need for a delicious breakfast the next morning is already there. Not only is it convenient, but it also gives you a sense of warmth and care, as if you were coming home.
Whether you arrive late or just want the convenience of a stocked fridge on arrival, our grocery shopping service will get your holiday started right away. No hassle of rushing to a supermarket, just relax and enjoy your first moments in Portugal.
How it works and costs
It works very easily, you give us the shopping list with the desired groceries and the Host will make sure it is picked up and in your fridge at your arrival. The cost of this service is €50,- for the host to pick up the groceries, this amount is entirely for the host and must be paid in cash on arrival plus the cost of the groceries picked up.
Please note! This service is not available at every villa.
Let us take care of you so you can relax and enjoy your holiday right away! Book now and let us take care of you!
Apply a request