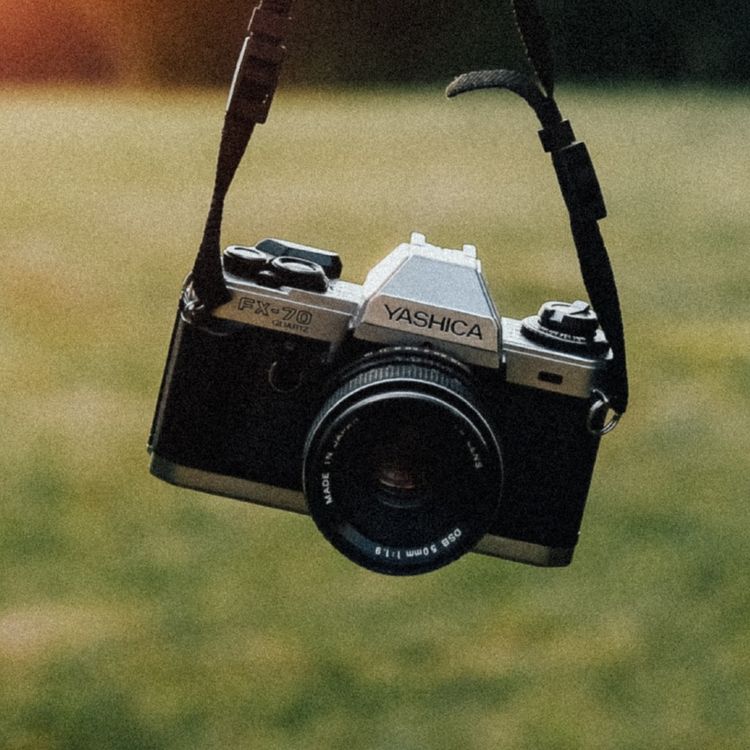 Tips
Professional photoshoot
Do you want to make your holiday even more special? At Portugalvillas, we have something special for you. Meet Luis, our dedicated in-house photographer with a unique twist - he is half Portuguese and speaks fluent Dutch. Luis knows exactly what it takes to make you feel at ease.
Photoshoot on location
Luis comes directly to your villa or to the beach, where you celebrate your holidays. He will bring his cameras and a smile to capture the unforgettable moments with you and your family. Luis is an expert at capturing the pure joy on the faces of you and your loved ones.
He takes the time to take individual portraits and photograph you together as a family as you laugh, cuddle and enjoy the holiday. The best part? After the photo session is over, you will receive all the footage to select the best photos yourself and print them at home. A great memory of your vacation!
Information & prices
Luis will be present for 1.5 to 2 hours to photograph
Costs are 275 euros all-in
Make your holidays even more memorable with a photo session with Luis!
Apply a request