Information & service
All you need to know
For villa owners en een beetje voor Tom
Rental through PortugalVillas
Are you the owner of a city villa, apartment or luxury villa with pool in Portugal and are you considering renting out your precious property? In that case, a closer acquaintance with Portugalvillas is definitely worth it. The difference with other rental agencies is that we also rent out our private villas ourselves, so we know better than anyone how proud and careful you are of your home, garden and household effects.
Portugalvillas guarantees neat tenants who treat your house and associated matters with respect. For example, we never rent to groups of young people and we always inquire about the composition of the group in the case of new tenants. With the slightest trace of doubt, the rental will not go ahead. Simply because we are just as careful with your villa as we are with our own.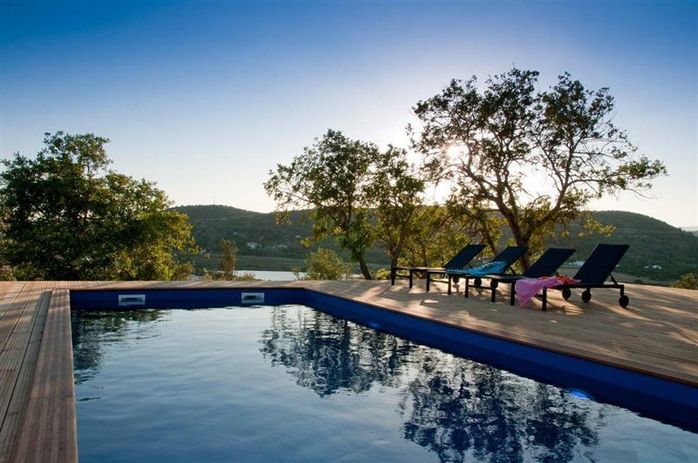 This is how we work
We work on a 'no cure no pay' basis and we charge a commission as compensation. Portugalvillas offers your villa via the website and, if a tenant is interested, will always contact you first to verify whether the villa is available in the desired period. So you always remain in control of your own planning.
What we do for you
We use a standard commission for our work. Of course we offer a few things in return:
intake of your home
recording on our website
keeping the website up to date
continuous tracking of optimal findability
taking care of promotional and direct marketing campaigns
taking care of the entire application/booking process, including administrative processing
deposit and complaint handling
regular home visits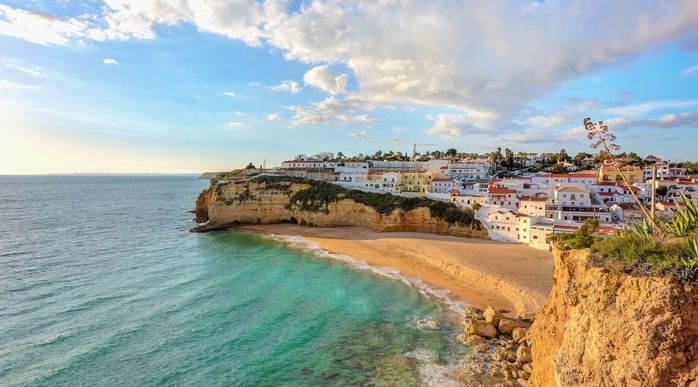 Our guarantees
Portugalvillas has almost twenty years of experience with the rental of luxury private villas in the higher segment. Thanks to our many years of activities in this market, we have built up an extensive network and large potential customer base, both at home and abroad. As the owner of a luxury holiday villa, you can take full advantage of this.
The villas are carefully selected and by keeping the offer limited, exclusivity is also guaranteed. Because of this method, we only rent out to decent tenants, mainly from the higher wealth classes. Additional advantages of the cooperation with PortugalVillas are that all contacts with the tenants go through us, we take care of the entire administration and we offer you financial security. Plus, you don't need to advertise or maintain your own website.
Do you think your villa fits into the Portugalvillas offer or do you want more information? Please contact us!
Kind regards,
Tom Temmink