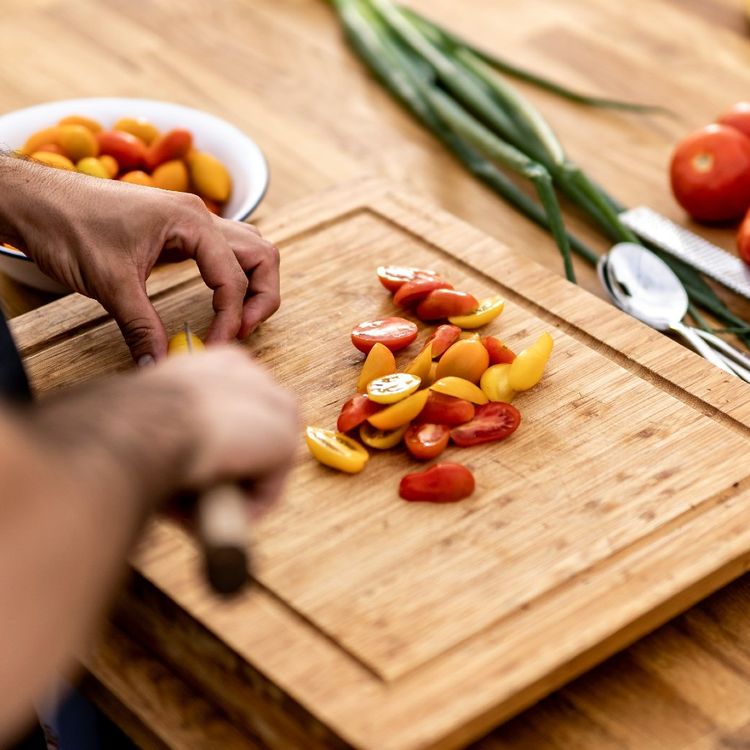 The perfect culinary experience, completely tailored to your wishes and culinary dreams, in your own Portuguese holiday villa. Private chef Ruben Ribeiro is at your service.
With a glass of wine in hand in your luxury holiday villa, you obviously do not feel like cooking an extensive dinner. Upgrade your holiday with a completely carefree culinary experience at home: a laid table, a gourmet menu, a chef who pampers you wonderfully and best of all? A tidy kitchen afterwards!
To offer the ultimate culinary experience, we have brought in the crème de la crème of Portuguese chefs. We are happy to introduce Chef Ruben Ribeiro.
>> More information and prices
Apply a request