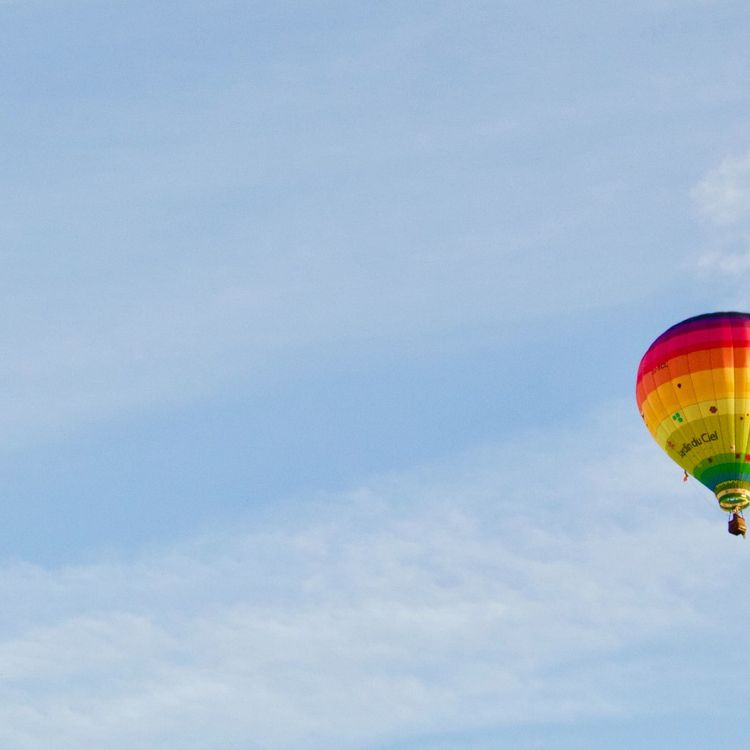 Are you looking for an one-of-a-kind and unforgettable experience? Go up in the air with a balloon! You will have an unique view of the beautiful coastline, vineyards and hills. You will be guided by an experienced pilot who will ensure you have a safe and enjoyable flight.
Tours & Prices
Traditional flight
You are flying with other fellow passengers, with champagne included.
210 euros per person
Exclusive flight
Private flight (not sharing with others) with champagne and picnic breakfast included.
898 euros for 2 persons
We also have exclusive flights for bigger groups. Contact us for more information.
Important information
The flights are at Sunrise and we fly everyday weather permitting. During Winter we also fly late afternoons.
We recommend booking for the first days of your stay, thus allowing some backup days in case the weather is not suitable.
Make your holidays even more memorable with a balloon flight. We are happy to help you!
Apply a request