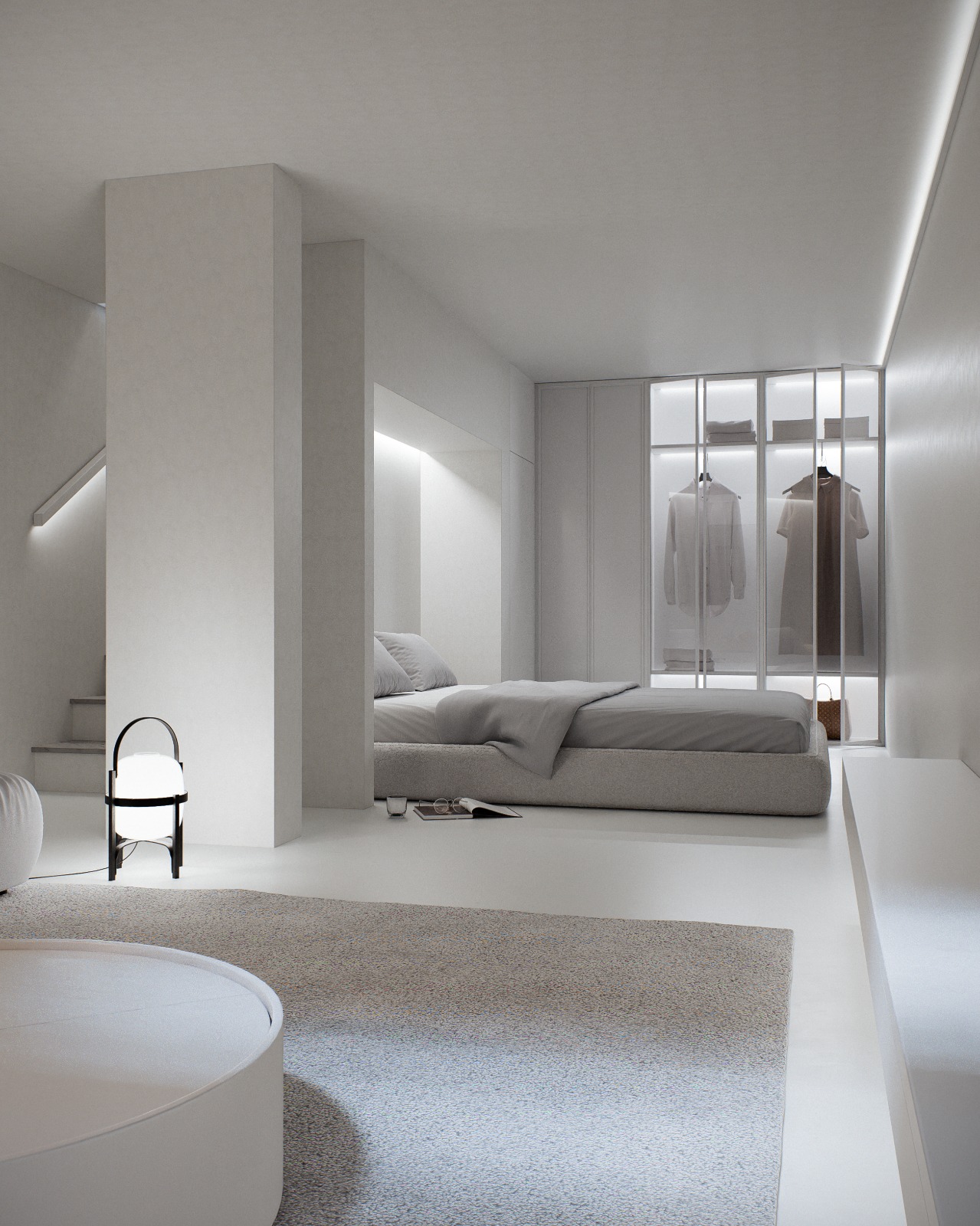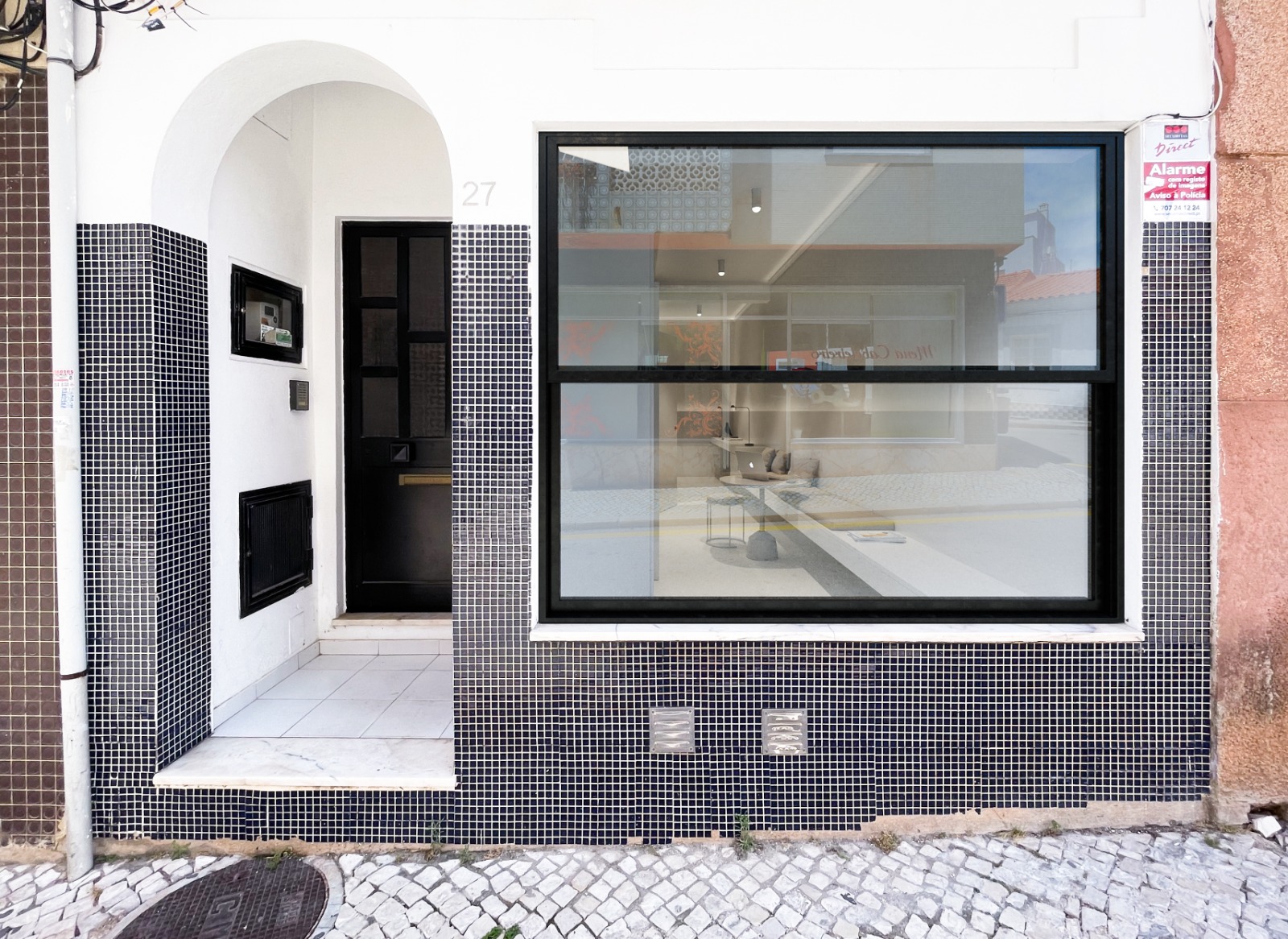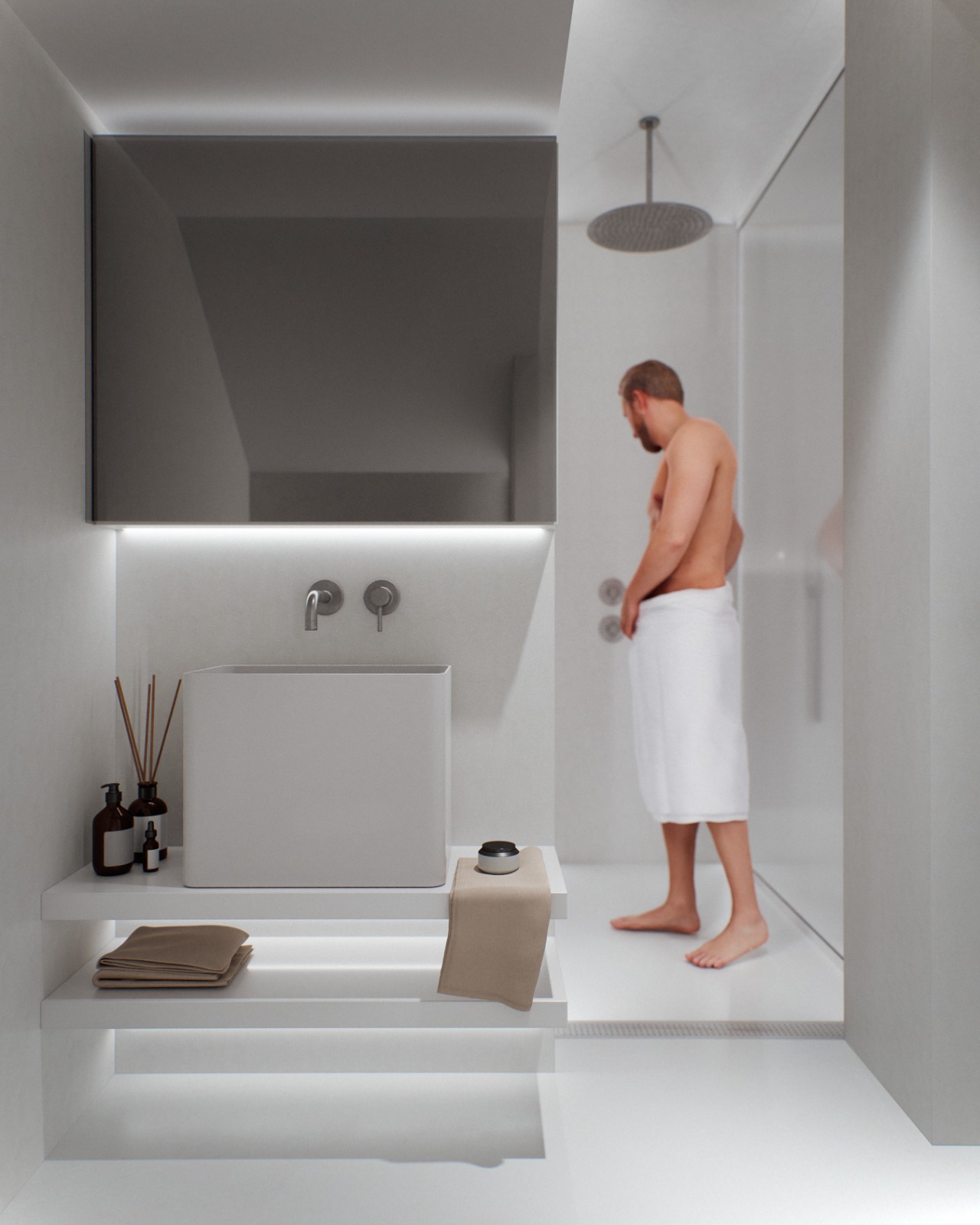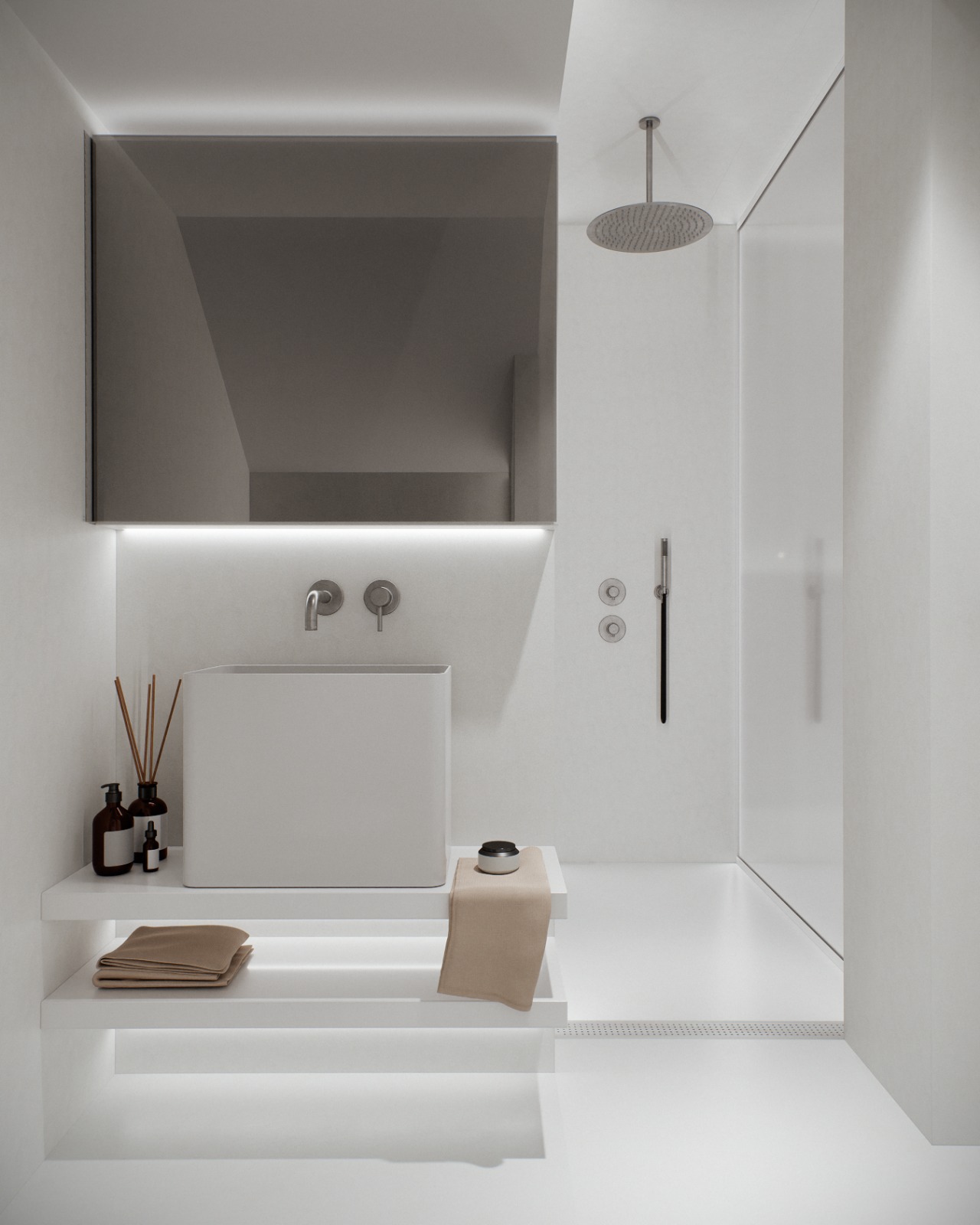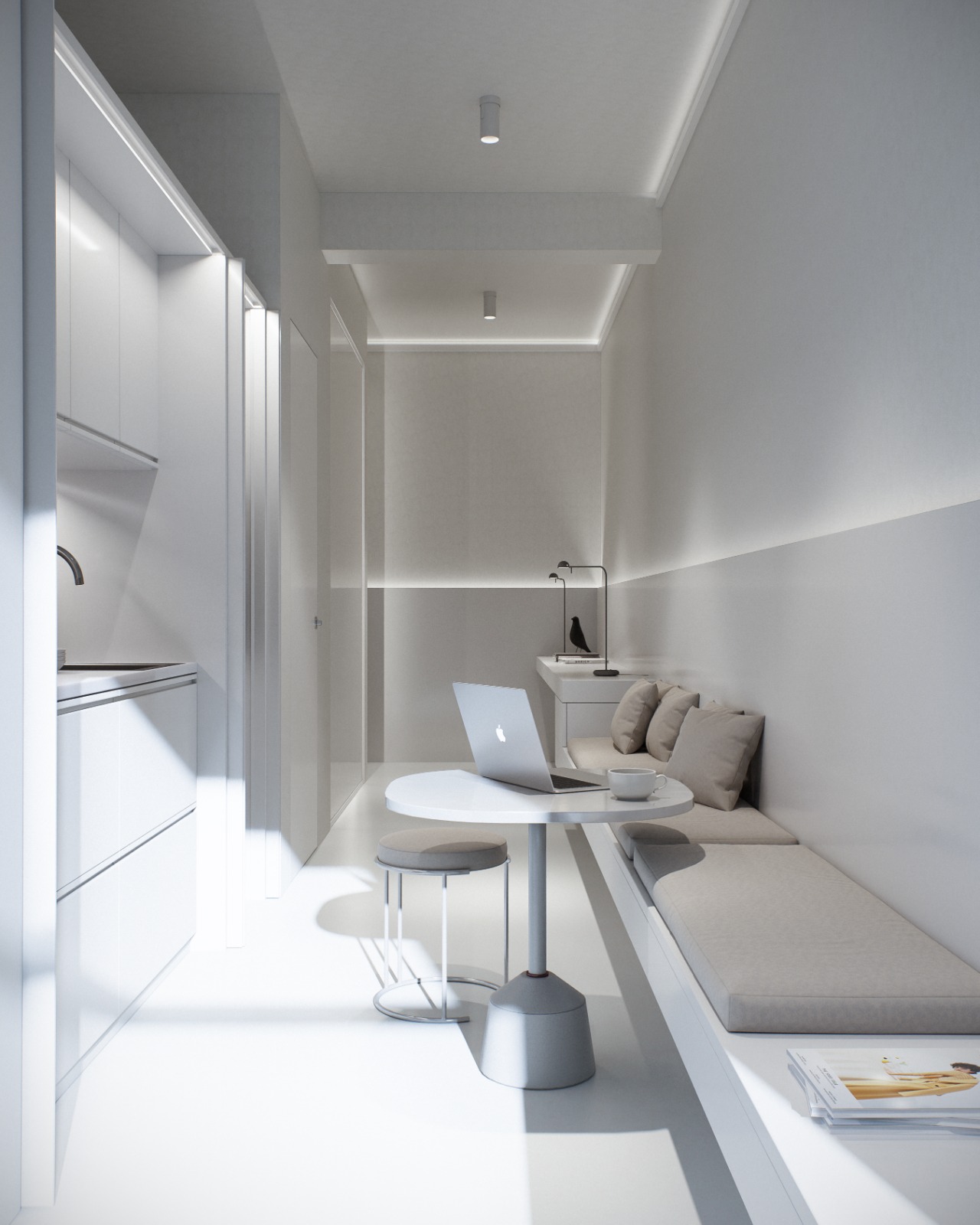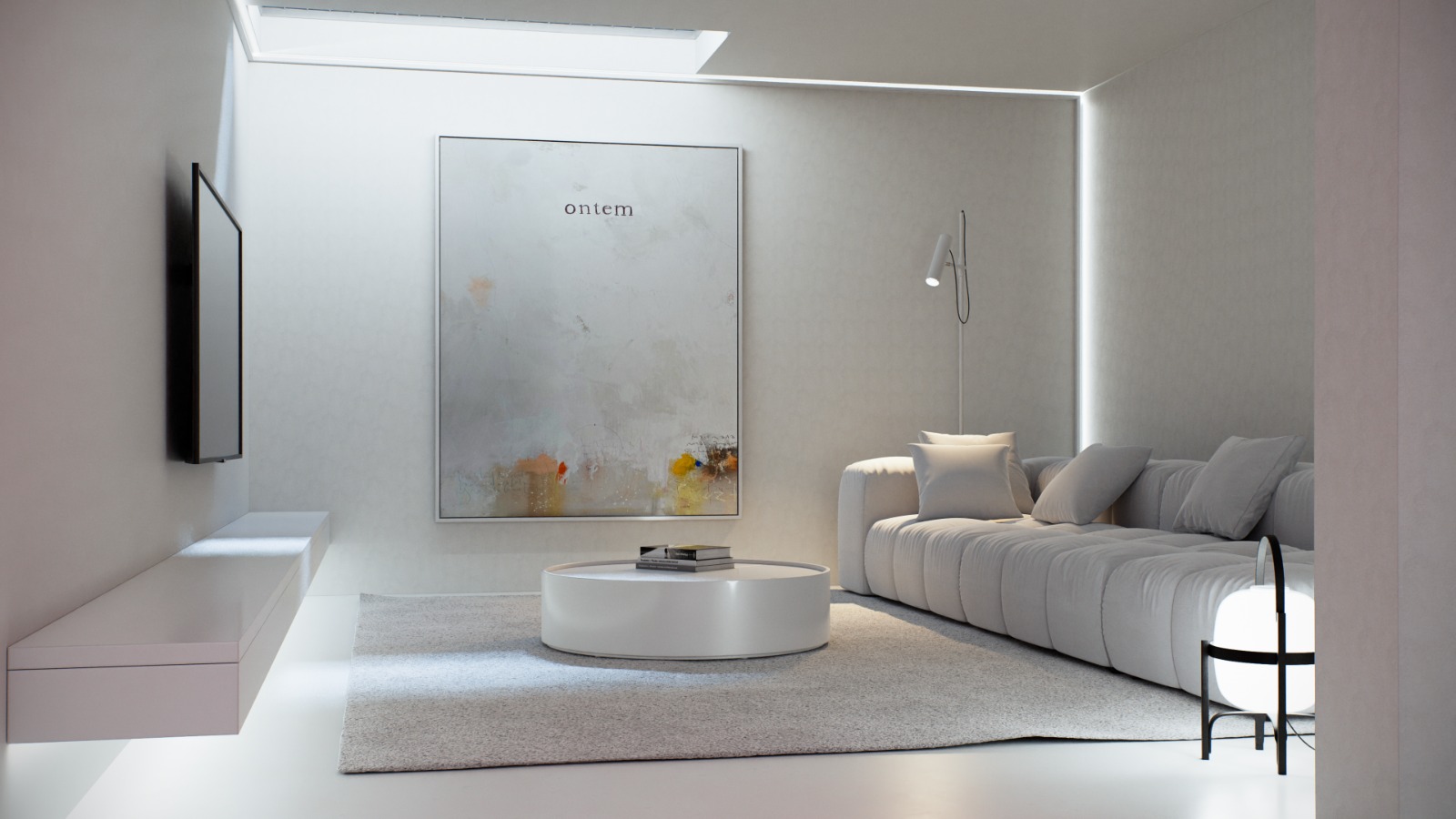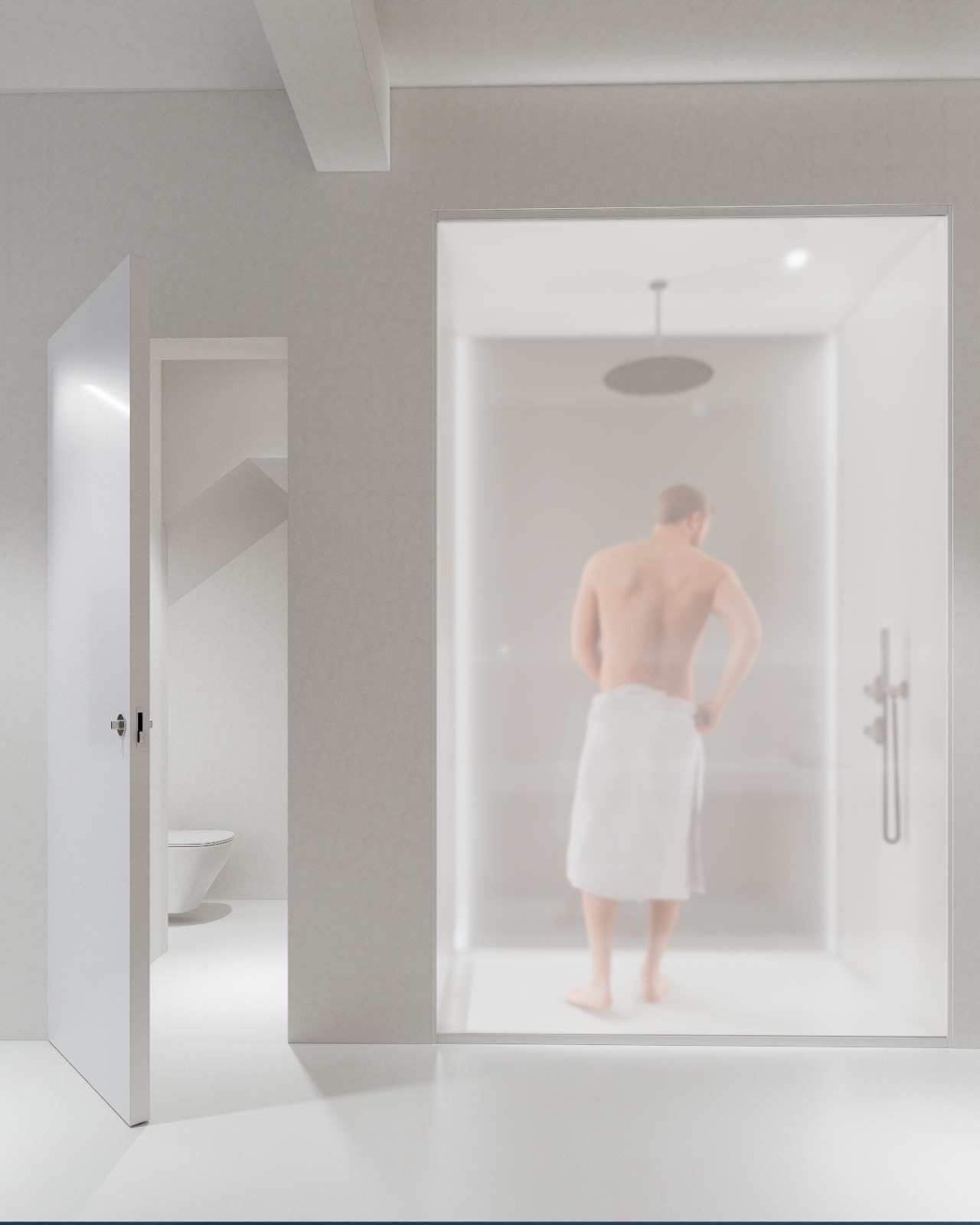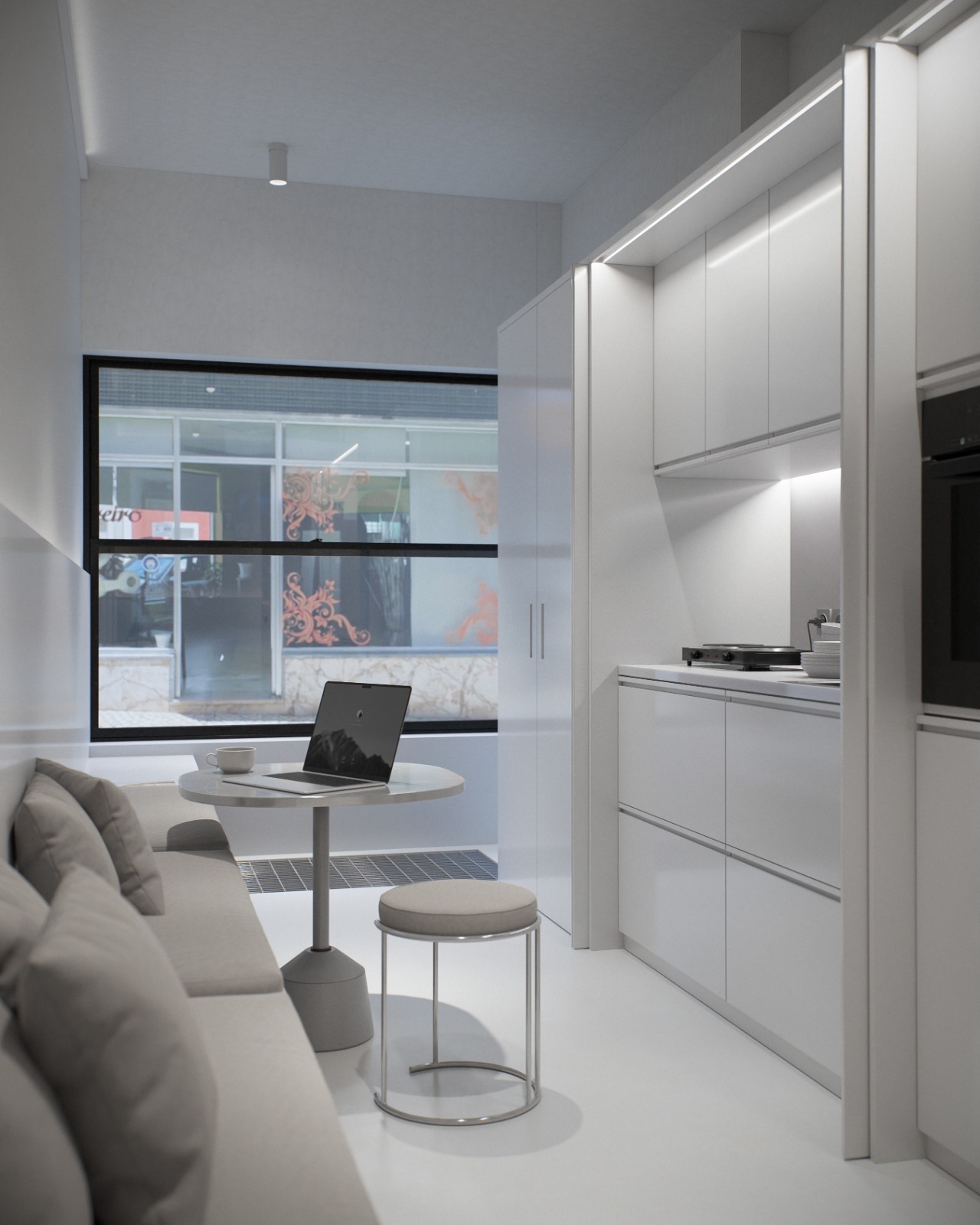 Why you'll choose this villa
About Te Koop PV04 l NOMAD LOFT PORTIMÃO
Experience the allure of minimalist living at Nomad Loft Portimão. Our thoughtfully designed small loft is a sanctuary of simplicity and functionality, providing a cozy retreat amidst the vibrant city center. Embrace the beauty of living with less as you indulge in a space that maximizes every square inch. Enjoy the freedom of decluttered living, where every detail has been meticulously curated to create a harmonious and uncluttered atmosphere. From the sleek, space-saving furnishings to the clever storage solutions, our minimal loft offers a sense of tranquility and mindfulness. Step into a world of minimalist luxury at Nomad Loft Portimão, where less truly becomes more M
PORTIMÃO CITY CENTER RUA DR. MANUEL D'ALMEIDA Nº27 Immerse yourself in the vibrant heart of Portimão at Nomad Loft. Enjoy the sun's warmth and the city's lively energy from the comfort of our urban oasis. Discover the perfect blend of bustling city life and serene coastal charm. Nomad Loft Portimão: where the city center meets the sun-kissed shores.
Facilities & details
Living area: approx. 50 m2
Location & site
Algarve - Portimão
Portimão, located on the Algarve coast, has a rich maritime history and was once an important fishing port. It is conveniently situated at the mouth of the Arade River, overlooking the Atlantic Ocean.
In Portimão itself, there are plenty of supermarkets and shopping centers, including Continente and Aqua Portimão, which provide everything you need. The city is known for its excellent dining options, with seafood restaurants along the harbor and traditional Portuguese taverns. Tip: Portimão is renowned for its delicious sweets, including "morgadinhos" and "dom Rodrigos," which you should definitely try during your visit.
For golden sands and large cliffs, visit Praia da Rocha, this famous beach is just a few kilometers from the city center. Forte da Santa Catarina is a historic fort on Praia da Rocha beach, just 3 kilometers away. For a cultural outing, visit the Museu de Portimão: This museum, located less than 2 kilometers from the city center, tells the story of the city and its maritime history.
Nature lovers and hikers can embark on an adventure in Serra de Monchique: a mountainous area about 30 kilometers away. Another protected natural area is Parque Natural do Sudoeste Alentejano e Costa Vicentina: This protected natural reserve, approximately 50 kilometers west of Portimão, offers vast pristine beaches and stunning cliffside hikes.
The international airport of Faro, located approximately 70 kilometers away, is the nearest airport for Portimão.
Nearby
Long stay in Portugal
Do you want to stay in Portugal for more than 4 weeks? Then request an overnight stay!
More information
Price table Prices per week
Specification of rental prices