To overview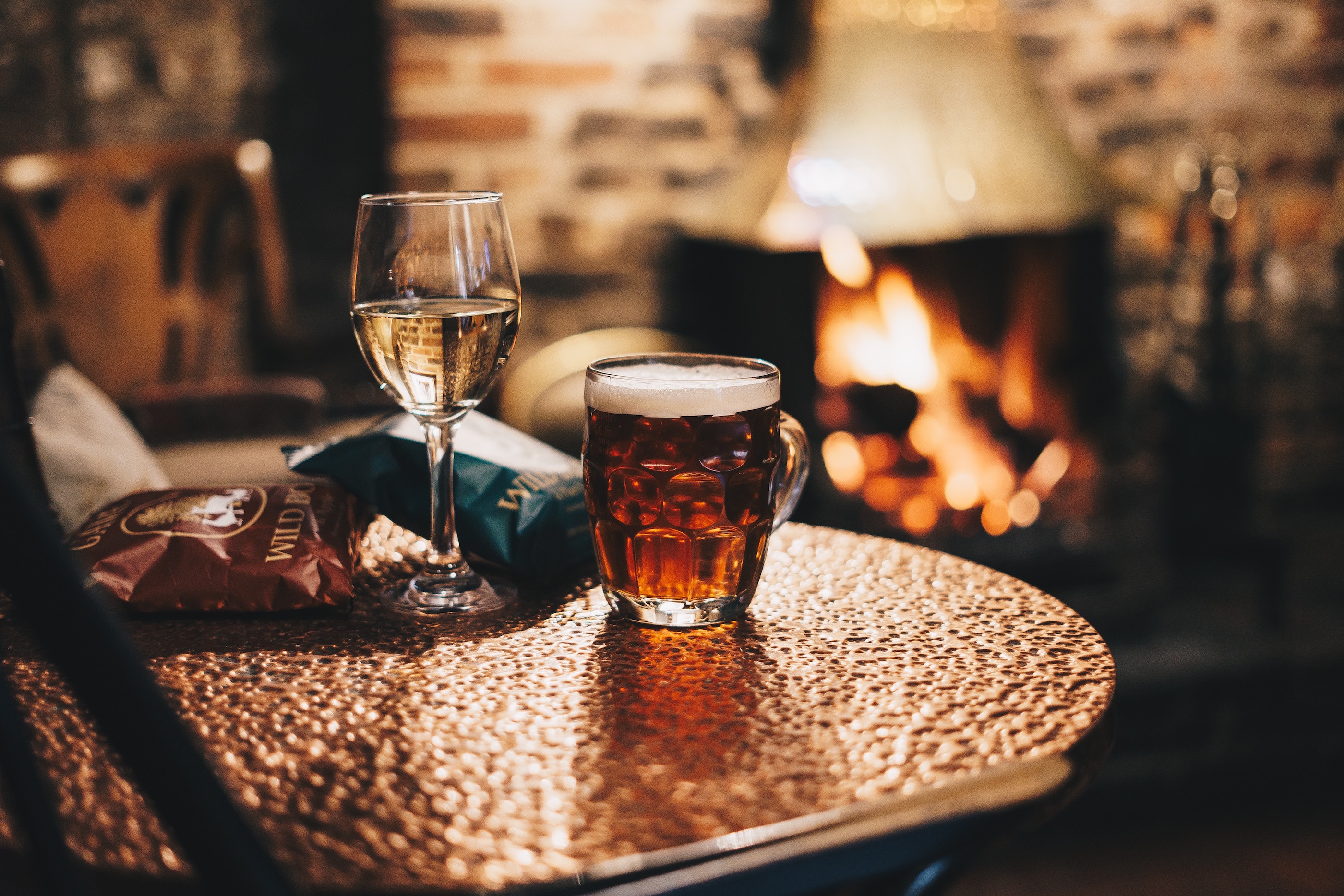 Activities
Escape the Winter Blues: Long-Term Villa Rentals in Algarve
As the days grow shorter and the temperatures drops, the desire of escaping the winter blues becomes stronger than ever. Imagine a place where you can embrace the warmth of an extended vacation, all while enjoying the comforts of home. Algarve, Portugal: where long-term villa rentals offer the perfect solution for your winter retreat.
PortugalVillas welcomes travelers seeking a longer getaway where you can immerse yourself in the local culture, with extended villa rentals, that cater to your needs. One of the most attractive features of long-term villa rentals in the Algarve is the affordability. Choose from a diverse range of options, all designed to fit comfortably within your budget. Whether you're embarking on this cozy adventure alone, with a partner, or as a family, the Algarve offers a variety of accommodation options to suit your preferences.
While the most of Europe hibernates through the winter months, the Algarve maintains its reputation for a delightful climate. From November through late March, this region continues to bask in pleasant weather. Sunny days, blue skies, and crisp air—ideal for refreshing walks on the beach or exploring charming Portuguese towns.